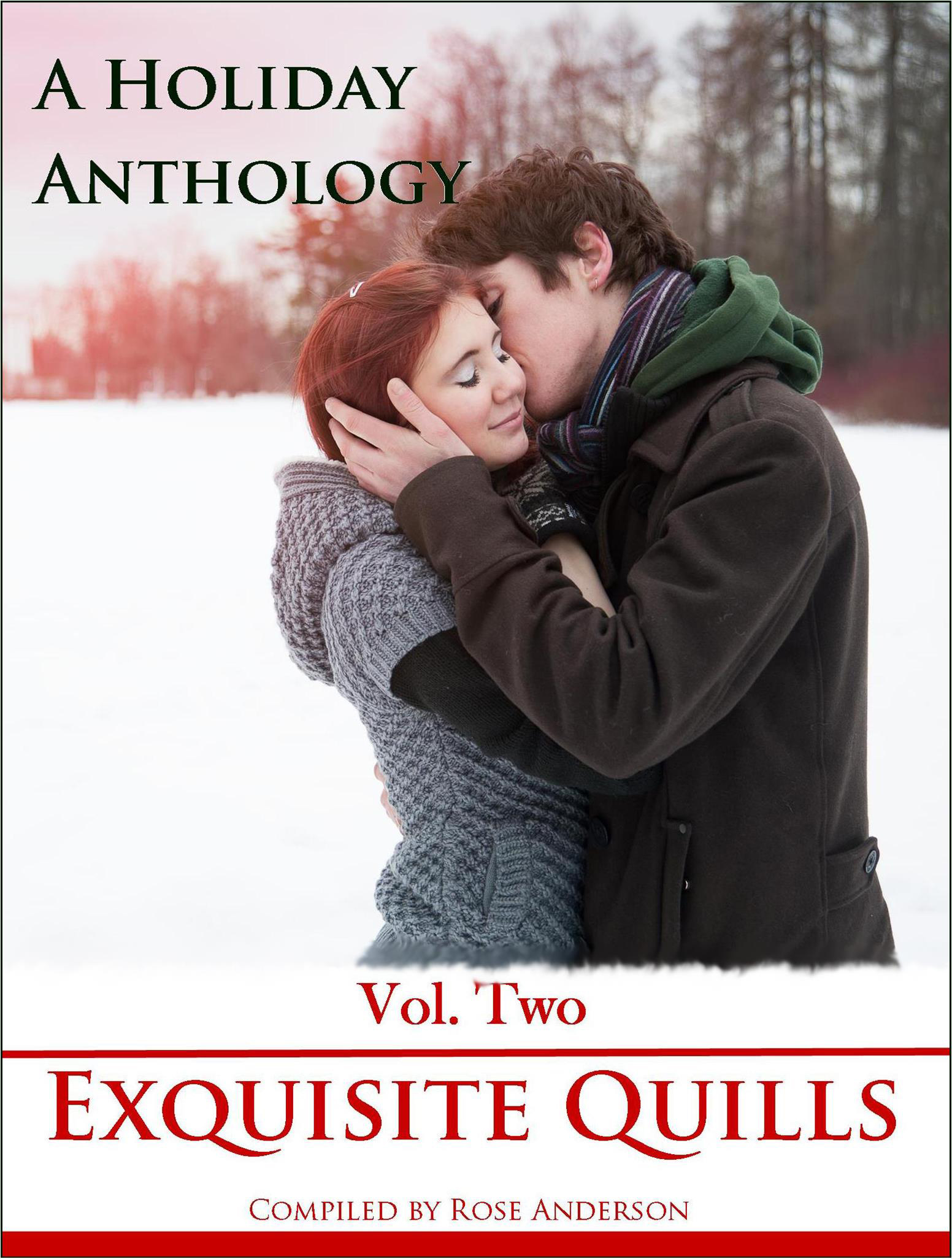 I am featured in a FREE holiday anthology of short stories —
A Holiday Anthology Volume 2 A Collection of Winter Holiday Tales
If you are familiar with my books, you may remember Deena from the first book. She was one of Bonnie's Assistant Chefs, and she was dating Lee at the time.
In the second book, we learn that Deena has moved to Las Vegas and she and Lee have broken up. But what happened to Deena? This little 1,500 short story gives us an idea.
The anthology is currently free on the website Smashwords, and will be free on the Nook and iTunes soon. At Smashwords, you can download an epub, an Adobe file, or read online, all for free.
You can find the anthology here… https://www.smashwords.com/books/view/498109
The stories range from sweet to Spicy Hot, with mine somewhere in the middle. Check it out, and you may find some new authors you want to explore.